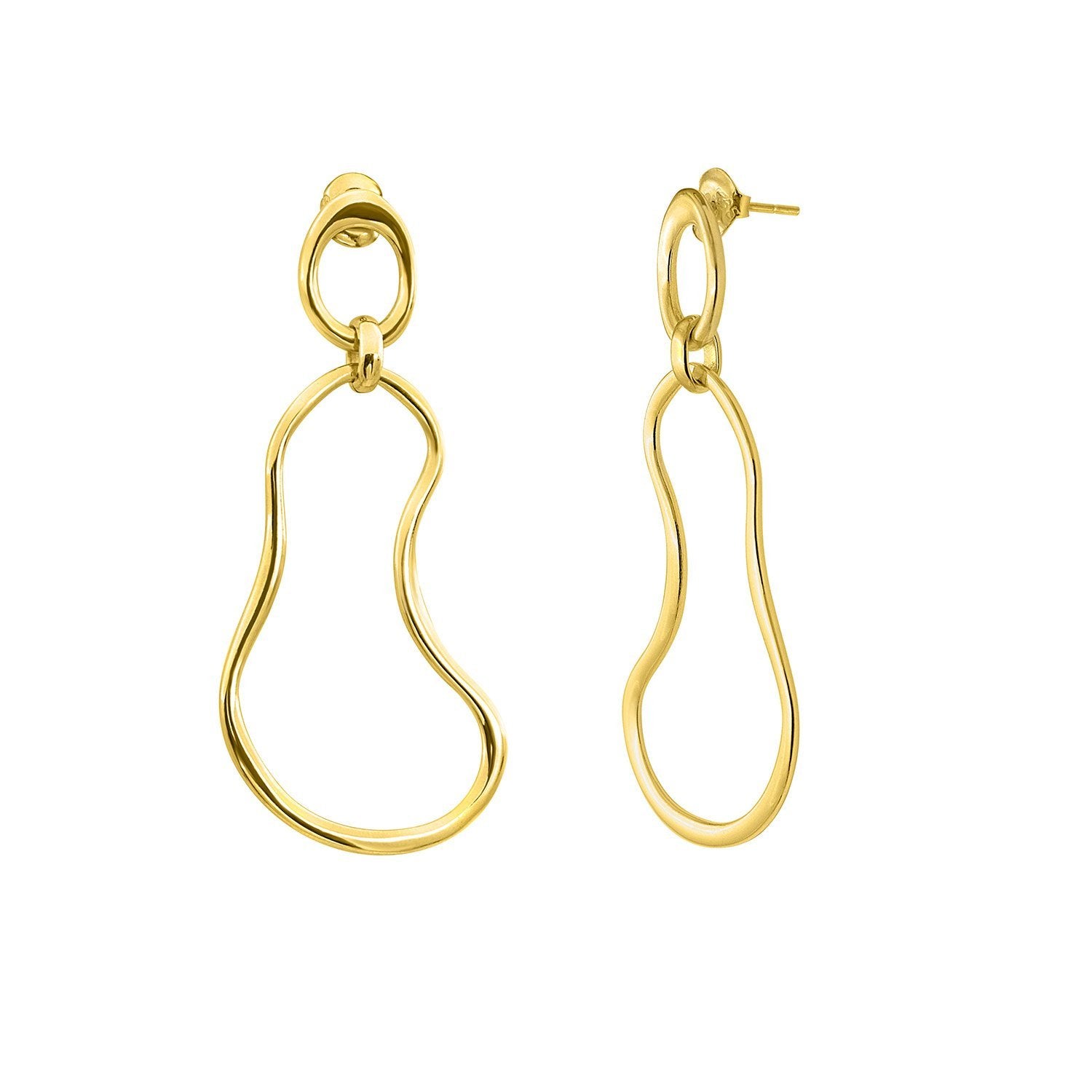 The Essential Forms Cloud 18K Gold Plated Silver 925° Earrings
Dare to make a statement with these earrings that cannot go unnoticed!
Featuring a stunning irregularly shaped motif, this design is fashion-forward yet easy-to-wear at the same time. Ideal to be worn all day long but also special enough for evening appearances.
Product Code: JWESM19Y002

Earrings
18K Gold Plated silver 925°
Oval & fluid outline motifs
The Essential Forms Cloud 18K Gold Plated Silver 925° Earrings